Medemblik
Vrij vroeg in de achttiende eeuw vestigden zich Joodse kooplieden in de steden rond de Zuiderzee, waaronder Medemblik.
In 1765 werd aan de Oude Haven, hoek Bangert, een begraafplaats gekocht. De synagoge aan de Gedempte Achterom dateert uit 1808.
In deze periode braken er in de Joodse gemeente van Medemblik conflicten uit. Deze liepen zo hoog op dat het stadsbestuur dreigde
met sluiting van de synagoge. Uiteindelijk wist het Consistorie van de Zuiderzee de orde te herstellen.
Gedurende de negentiende eeuw nam het aantal Joden in Medemblik niet toe (*) en in de tweede helft van de eeuw viel er zelfs een teruggang te bespeuren.
Toch had de Joodse gemeente in die tijd nog een voorzanger en een godsdienstonderwijzer.
In 1867 bleek het noodzakelijk de ernstig verwaarloosde synagoge te herstellen.
Het gebouw werd uiteindelijk in 1926 verkocht.
In de periode van het interbellum verhuisden de meeste Joden uit Medemblik naar elders.
Tijdens de bezetting werd in april 1942 het merendeel der nog in Medemblik wonende Joden gedwongen naar Amsterdam te verhuizen.
Vandaar zijn zij naar het oosten gedeporteerd, waar zij in de kampen omkwamen. Een enkeling wist onder te duiken.
In 1950 is de Joodse gemeente van Medemblik opgeheven en bij die van Enkhuizen gevoegd.
De plaatselijke overheid onderhoudt de Joodse begraafplaats. Deze werd in 1985 gerestaureerd.
(*)Aantal Joden in Medemblik:
| | |
| --- | --- |
| Year | Jewish population |
| 1809 | 58 |
| 1840 | 53 |
| 1869 | 18 |
| 1899 | 45 |
| 1930 | 10 |
Source:
website of the "Joods Historisch Museum"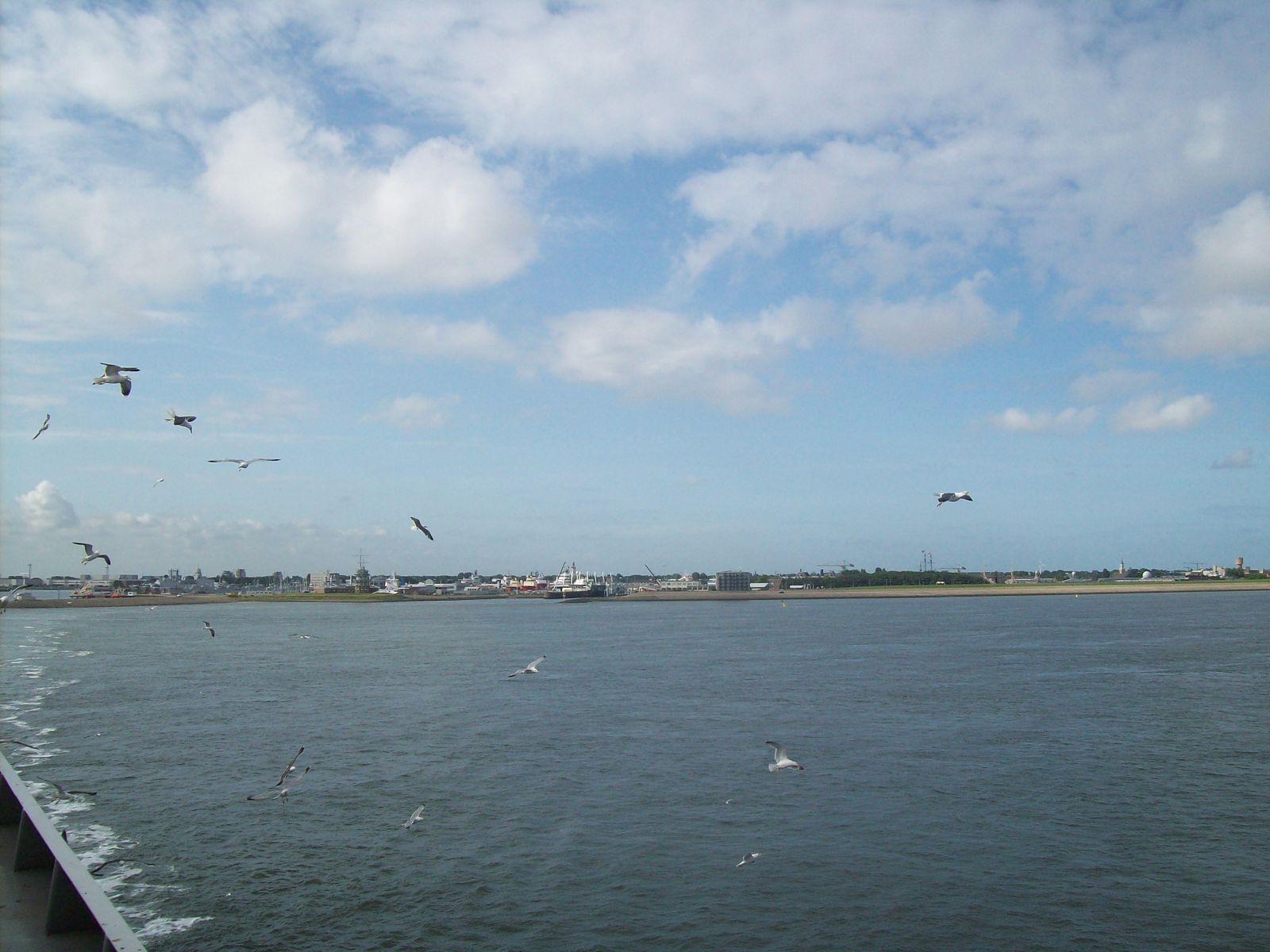 The Marsdiep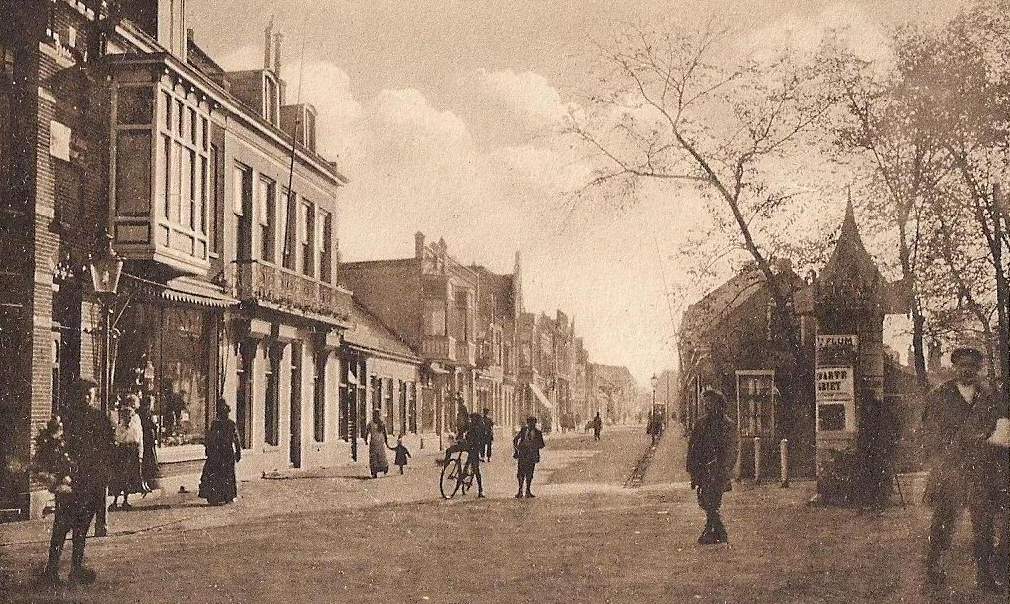 Medemblik at the beginning of the 20e century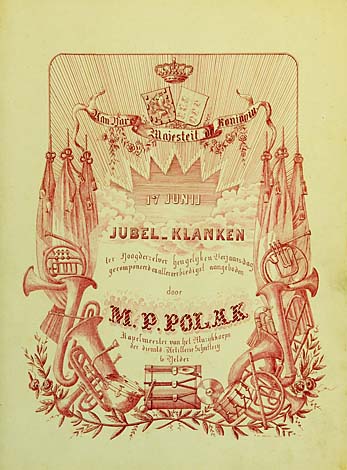 Grotere kaart weergeven